Free Flow Festival
Creative Curation
14.07 – 17.07.2022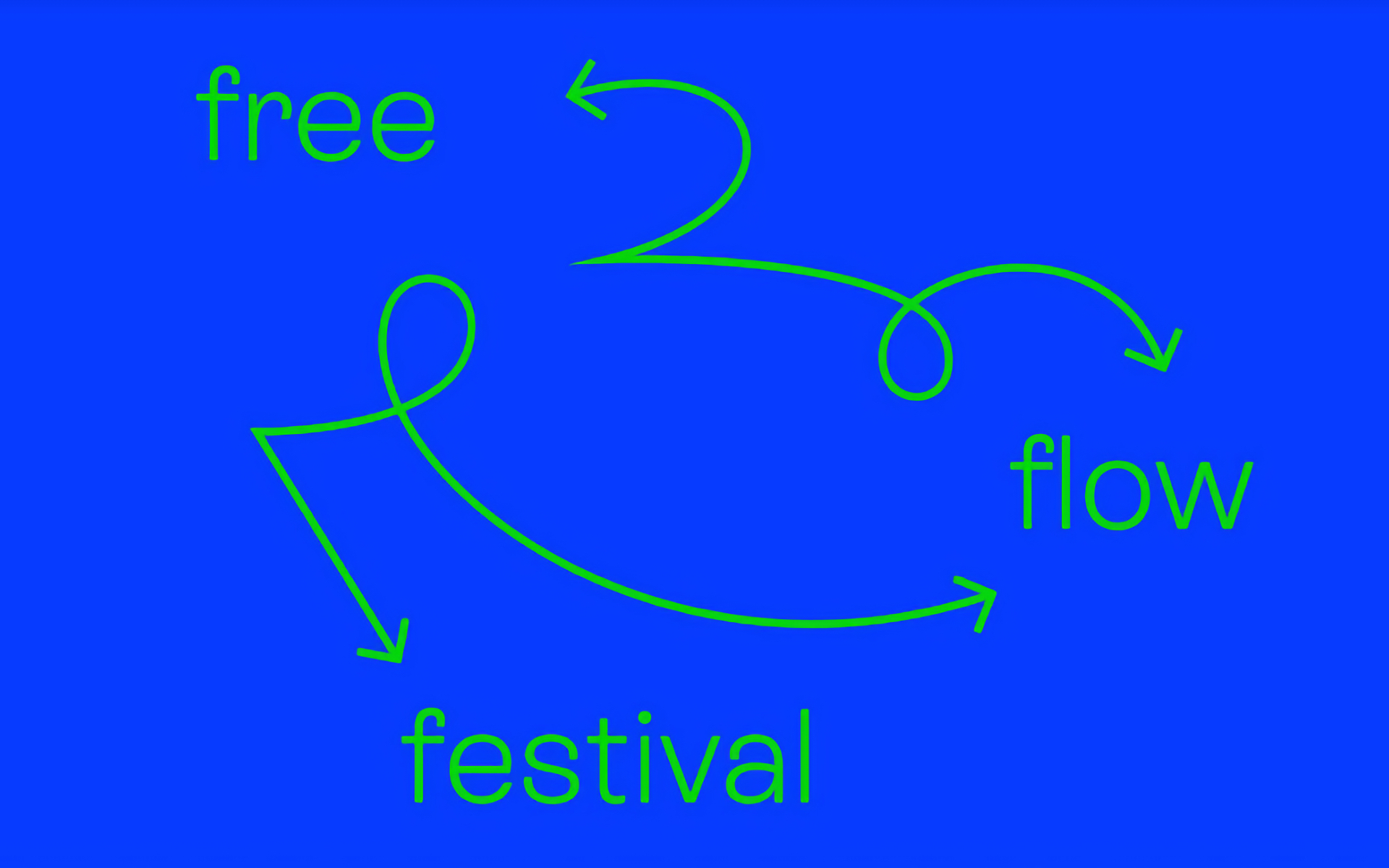 Zurich, Switzerland
Afrinova X guerilla classics.
A creative curation project for the installations at the performance venue. With participation of over 27 artists, the curatorial motto is to pursue what the artist feels is relevant.
The goal: to launch, continue and test projects that will have longevity in both the national and international art & music scene. guerillaclassics accompanies the emergence of new frameworks, and provides the space for them to be defined again and again.
More Details.