About Us

Afrinova is contemporary African art & design platform dedicated to spreading visibility and access to the creative brilliance of the continent.
We believe in the positive power of art and community to connect people & stories. By working closely with artists and creatives alike we create a space for discovery, preservation and exchange.

Afrinova consider the African creative culture as an innovative and timeless offering that fuses various cultural, creative, and design elements of the past, present, and future.

Afrinova X: We invite people, brands, and creatives alike to tap into the game-changing ingenuity that is driving Africa's contemporary creative culture today through our various services and online content.

Founder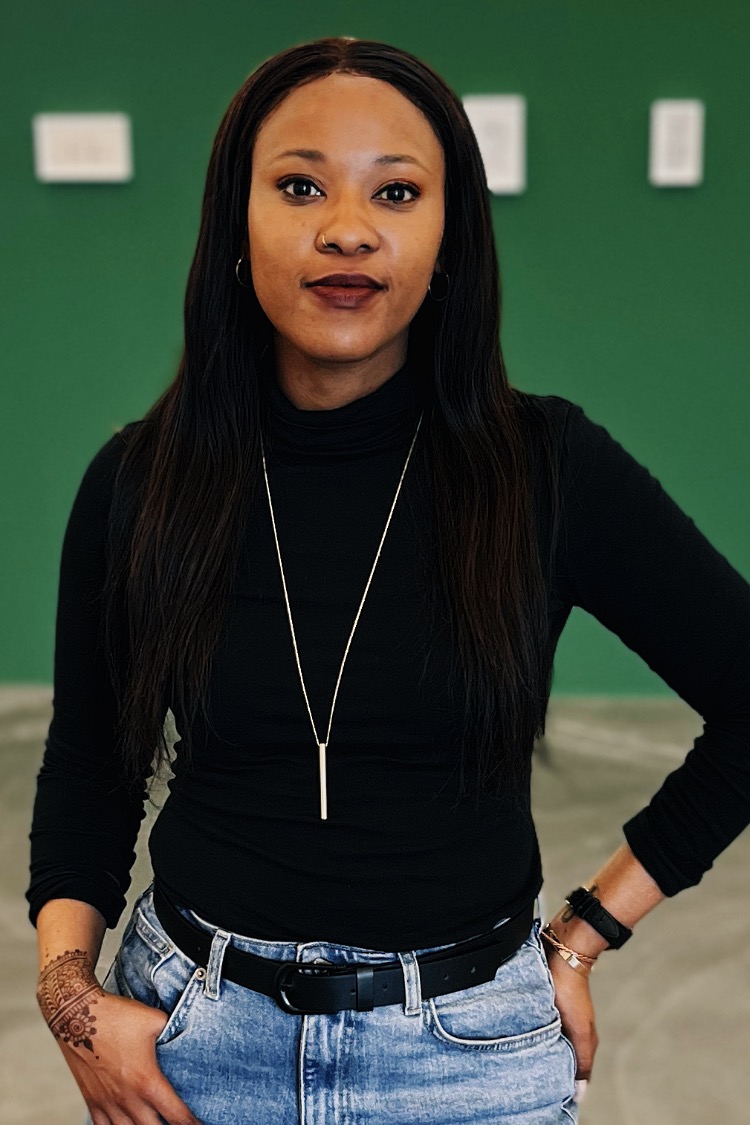 Keabetswe Boccomino is a South African interculturalist and curator living in Basel, Switzerland.

With a mission to Inform, Engage and Collaborate toward a cross-cultural creative community, Keabetswe uses her expertise to showcase the new narratives shared through contemporary African art.